WHAT A TRIP: Jastes joins teen leaders in Zim
|
From 29 August to 3 September 2015, a KAYEC teenager left Okahandja to talk about HIV with youths from all over Africa. This is his story…

If you need a Namibian teen to represent the nation, who do you call? In 2015, Jastes Ketjirukirue (KAYEC Okahandja) and Selmah Amwele (KAYEC Windhoek) were the two Namibians chosen to speak at the REPSSI Psychosocial Support Forum in Victoria Falls, Zimbabwe, with peers and HIV experts from more than 37 African countries. Jastes shares his memories of the trip.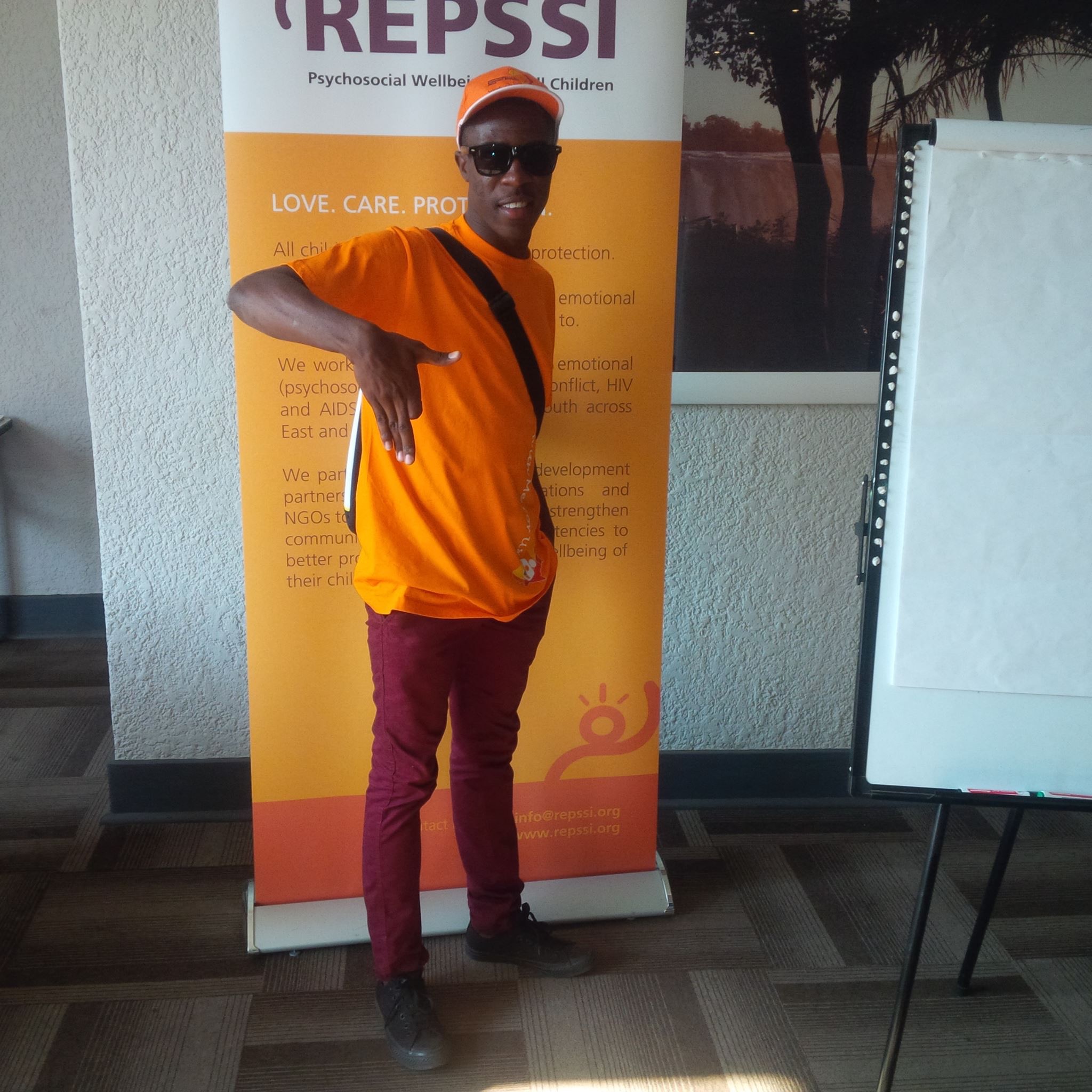 My name is Jastes Ketjirukirue. I am currently doing Grade 11 at Okahandja Senior Secondary School. I am 17 years of age. I am a participant at KAYEC, a youth development programme situated in seven towns. I am part of the Children's Federation, which I am the chairperson of in my respective town [Participants in each town elect a Federation to work for child rights – ed.]. I was selected through KAYEC to attend a conference in Zimbabwe, where many other African countries' children were present.
Zimbabwe is a very beautiful place, most especially the breathtaking Victoria Falls. It has such an amazing evergreen vegetation that is so pleasing and welcoming. I met a lot of children from different countries. They are so friendly and we made friends, which is a big achievement for me to have friends from other countries. We shared stories and presentations from our respective countries, which were so interesting and at the same time very sad. I learned a lot from other countries, especially the challenges they face as young people. We had the best accommodation and variety of food, despite the rice and porridge we were eating every day. I felt free and at home because we were treated very well and well taken care of. It was very fascinating when we were expressing ourselves and giving testimonies at the pre-conference.
Going to the main conference, adults were actively involved, whereby they were talking about psychosocial support with the theme, "Love, Care & Protection from Infancy to Adolescence." I actually learned a lot, despite the huge terminologies they were using. I learned that adults really care about us as young children, and they want the best for us. They are trying to bring psychosocial support to children, not excluding adults as well. The other thing is that we didn't have time to express ourselves at the main conference. I think we know ourselves better than anyone else. We thought that we would do presentations, since some of us had prepared a lot. To my surprise we had to squeeze our ideas into a role-play (drama) and a poem. Some of us felt like our voices were not heard, and we were disappointed somehow.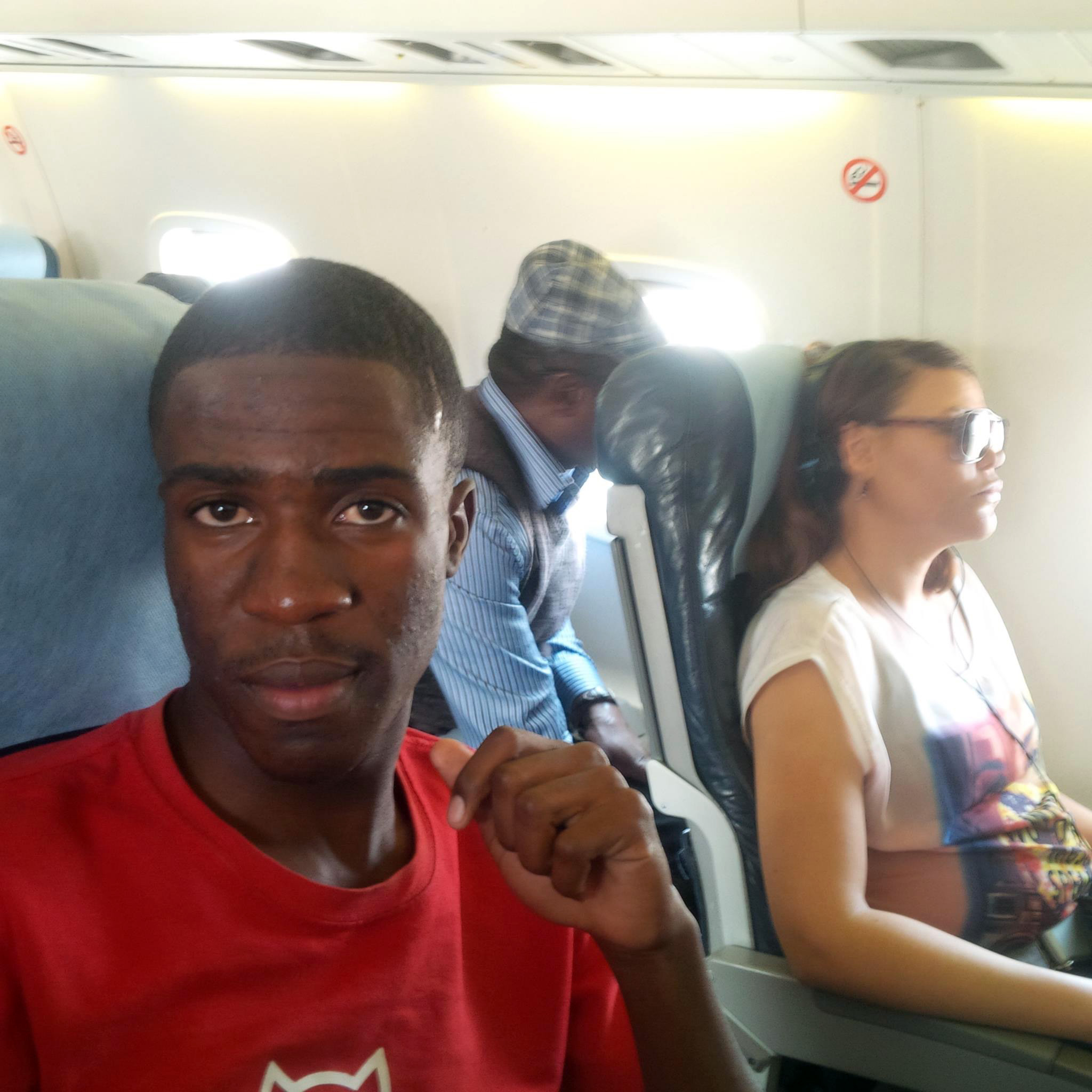 Different adults came with different presentations from different organisations. There are really a lot of organisations tackling issues that children are facing. I learned that not only Namibian children are suffering. There are big issues that most of us in our country do not encounter. Today children are still struggling with birth registration in some of our African countries. Discrimination is at a high rate, especially when it comes to albinism. Albinos are people just like us, and we should learn to love, care and give them the full support they need, not forgetting those living with other types of disabilities. Early child marriage is still being practised, and it's like we African children haven't done enough to stop this. Some of our children are affected badly by the outbreaks of wars. They from a deadly disease that has killed many (the nodding disease). Drug abuse has destroyed many of us in our countries. HIV is still killing, and it continues to spread from mothers to unborn babies at a very high rate.
We are children – we need love, care and support.
I would like to say thank you to the following organisations:
Regional Psychosocial Support Initiative (REPSSI)
Media Institute of Southern Africa (MISA)
KAYEC Trust
See what others are saying about this story
The original event page at REPSSI.org
Read the event report by the Networking HIV/AIDS Community of South Africa (NACOSA)