THE SUN: FNB-KAYEC partnership "a good investment"
|
Meet the youths building Rundu's future, through a KAYEC school support centre funded by FNB.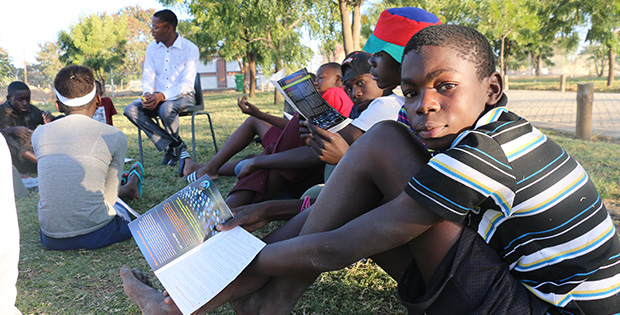 On 17 August 2016, the site de rencontre immediat gratuit Namibian Sun reported that the partnership between KAYEC and First National Bank Namibia, to provide after-school support for 142 Rundu learners since September 2015, "is proving to be a good investment" for the northern Namibia town. Reporter Denver Isaacs cited results from FNB Namibia, announcing that " click here no school dropouts had followed its support … schools in the area typically faced a scourge of teenage pregnancies which caused girls to drop out of school at a rate 1.4 times higher than the national average."
In her full statement to the press, FNB Corporate Social Investment Manager Revonia Kahivere explained why they chose to throw their support behind KAYEC's education initiatives: "Youth enterprise development and education and training are part of enter site our President's Harambee plan and we support this plan to educate as many Namibians as possible so that they can become employees or employers." FNB concentrates on five pillars for development nationwide: Education & Financial Literacy; Skills & Capacity Development; Sport, Art & Culture; Community & Health Development; and Environmental Guardianship.
Read on to meet more youth leaders from KAYEC's Rundu centre – and for more about them from around the web.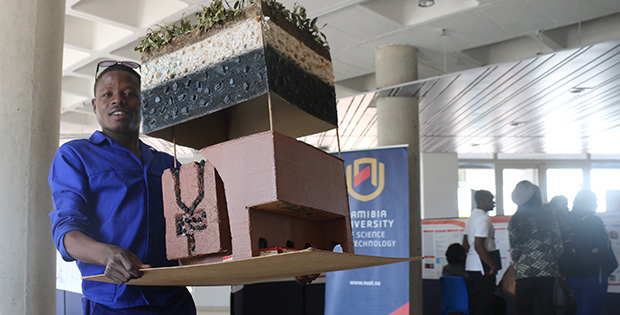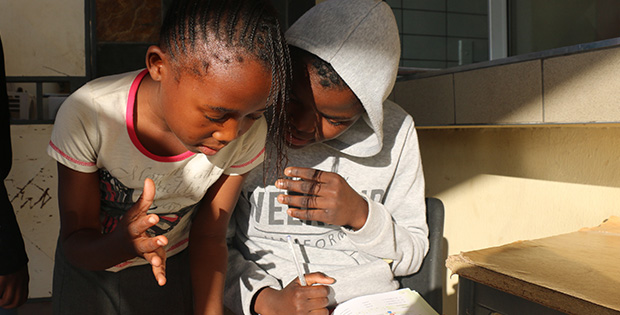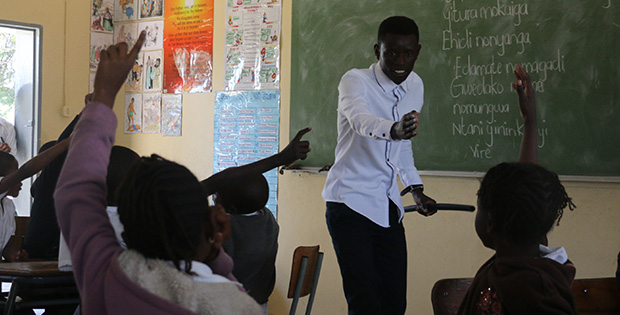 Work at home jobs in bc See what others are saying about this story
Read the full piece from the Namibian Sun
Hear some more from Soneha and Sara in the Namibian Economist and Confidente
The Namibia Press Agency adds figures on learner pass rates