Registration form to participate in our programs: KYD Registration Form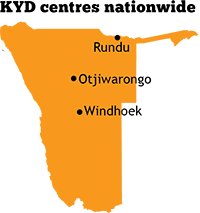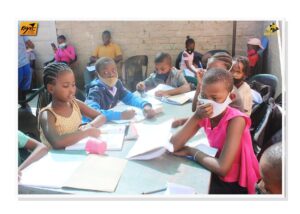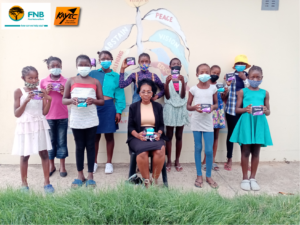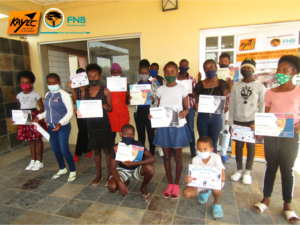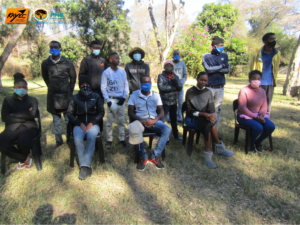 Enroll at our Rundu, Otjiwarongo, and Windhoek Centers to improve your academic performance. Trained tutors will assist you with your subjects at school, particularly English, Mathematics and Science.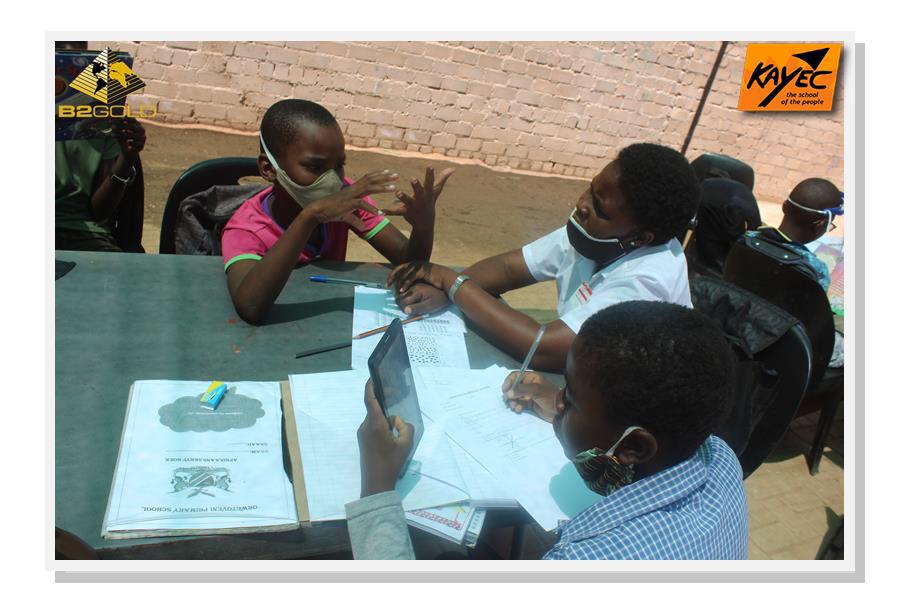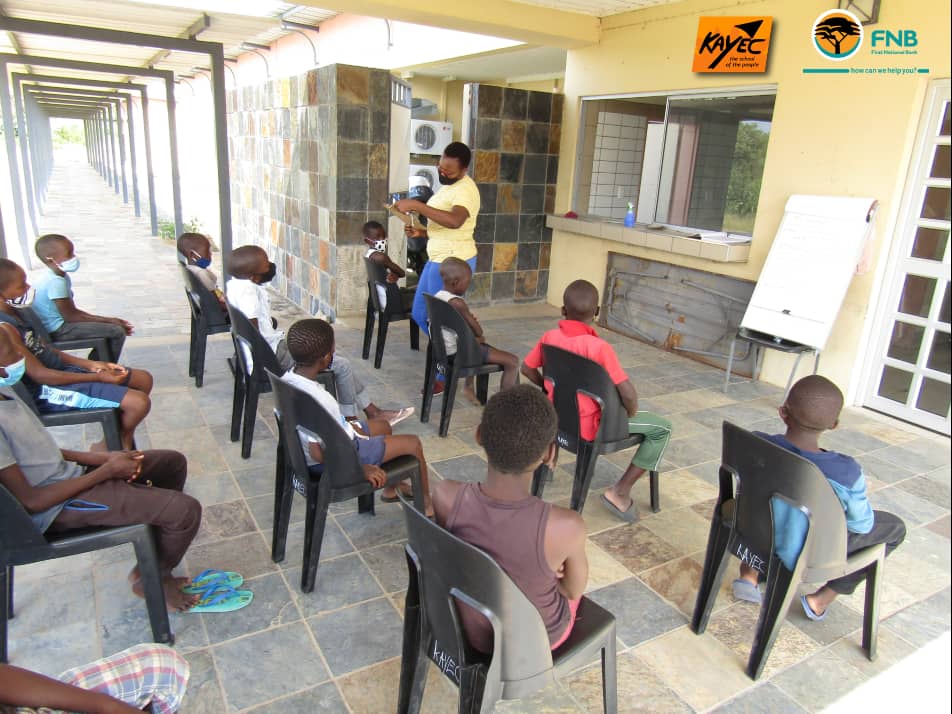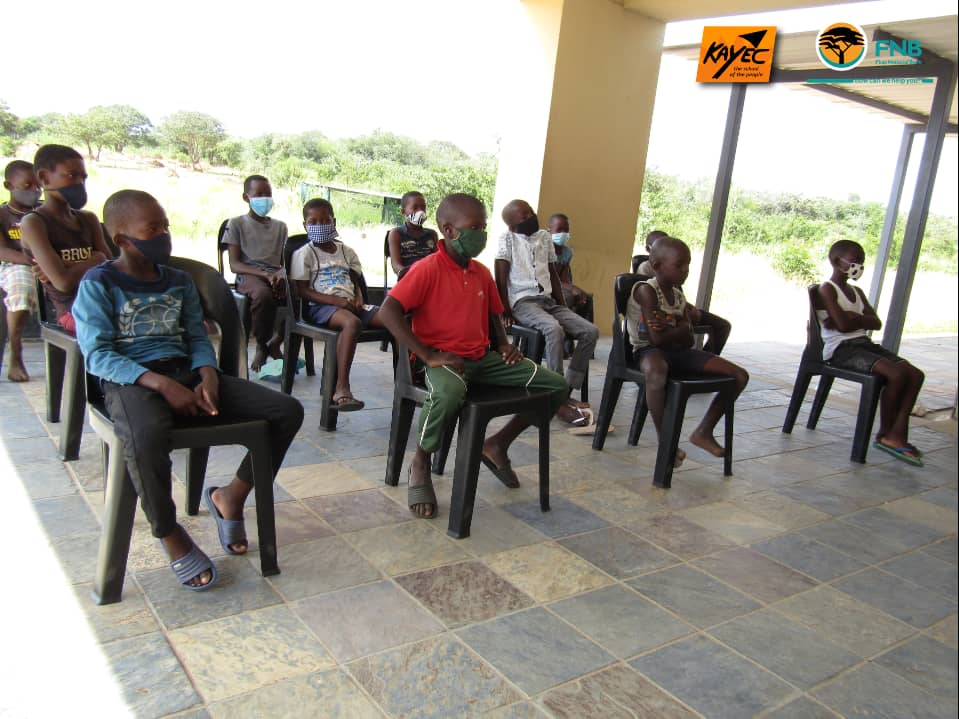 You will also learn who to ride a bicycle and participate in regional and national competitions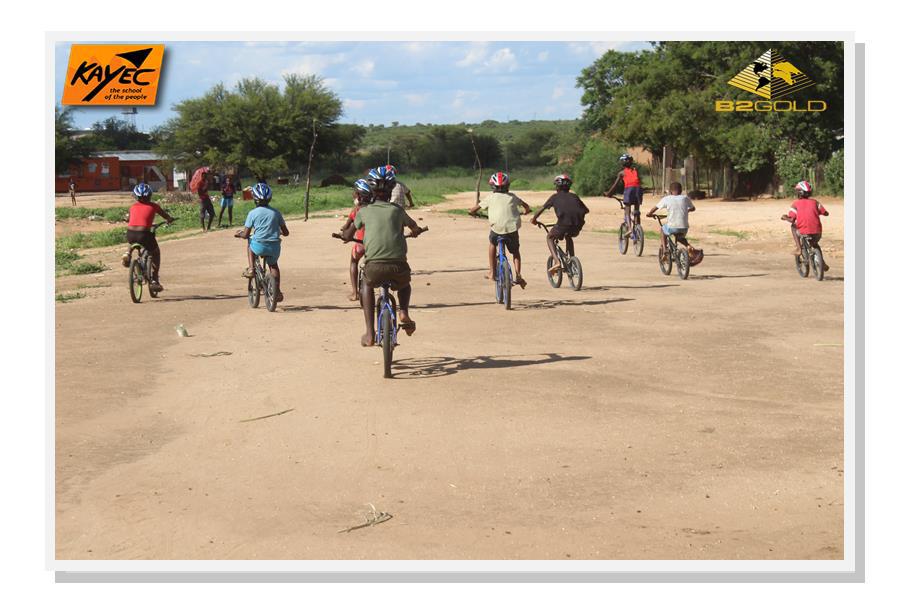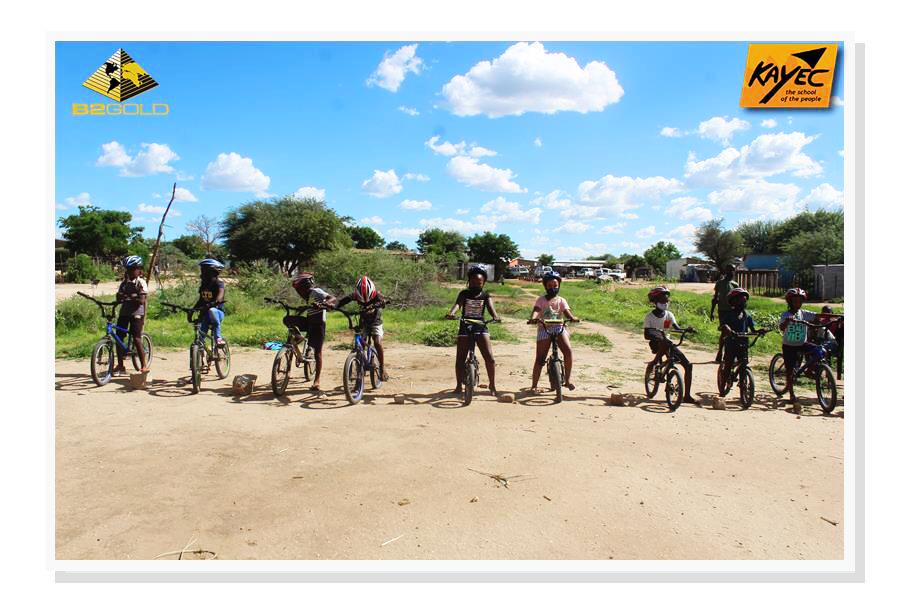 You will also participate and advocate for current issues that are affecting children and youth in our society, like Gender-Based Violence.