NORED Donates Electrical equipment to KAYEC
|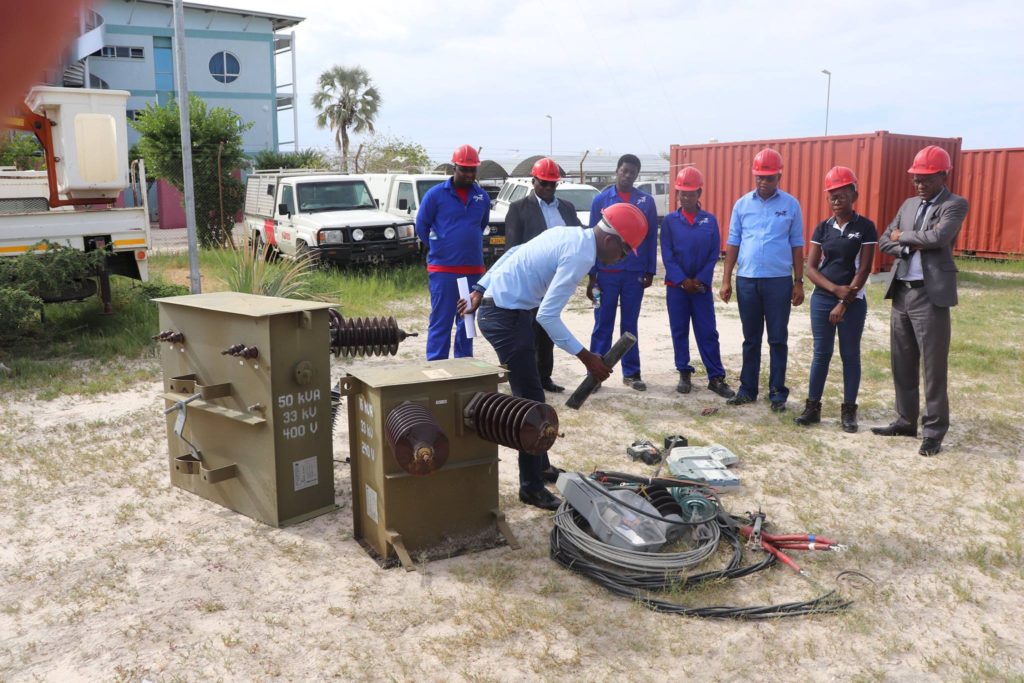 Extract from NORED's Facebook page on the 8th of April 2019:
"NORED Donates Electrical Equipment and Tools to Kayec-Ondangwa Centre
NORED has donated redundant electrical items as learning supporting materials for the students at Kayec Ondangwa Centre, today (Monday) 08 April 2019.
During the official handing ceremony, our Chief Executive Officer, Mr. Fillemon Nakashole stated that NORED highly value vocational education and the critical role played by the technical schools, such as Kayec towards the development of the Namibia child's education.
He further stated that is very important for the trainees to have industry exposure especially on the materials being used on the electrical network, hence such donation from NORED.
Redundant electrical items donated are transformers, overhead aluminum conductor, pre-paid meters, insulator cables, streetlight, cables and many more."