A team of KAYEC trainees just launched their own campaign to fight poverty and joblessness in Namibia. We have the pics from their rally this weekend.

"The Road to Poverty Eradication" is a new idea by our KAYEC trainees: their own crusade against Namibian poverty, using their trade skills to start up companies that hire Katutura youths. They brought their Youth Power message to the "Save a Life Today" awareness day on 12 March, organised by the Windhoek Junior Council at Zoopark in Windhoek. Teenagers from the public jumped in – painting slogans, signing posters and marching around the area. Check out the gallery below.
Note: KAYEC is proud to share the success of our trainees, but the whole campaign and all campaign materials are theirs. Thanks to Herman Munghanya, campaign chair, for the photos: Contact him for more info at [email protected].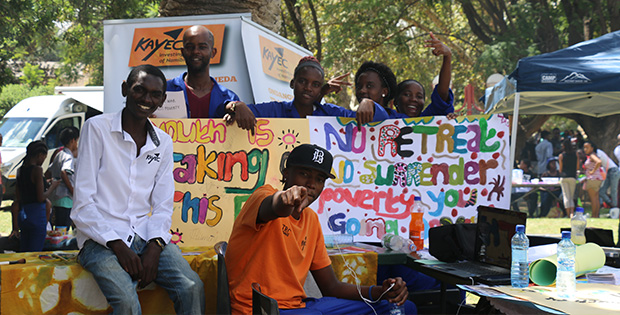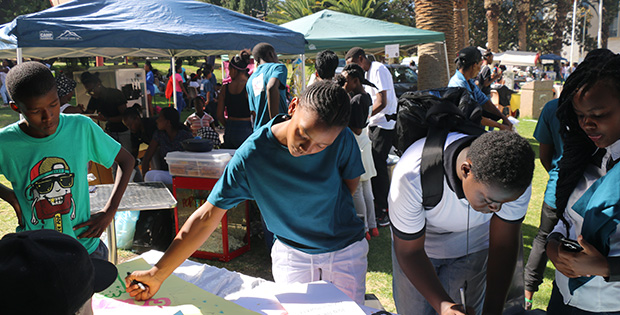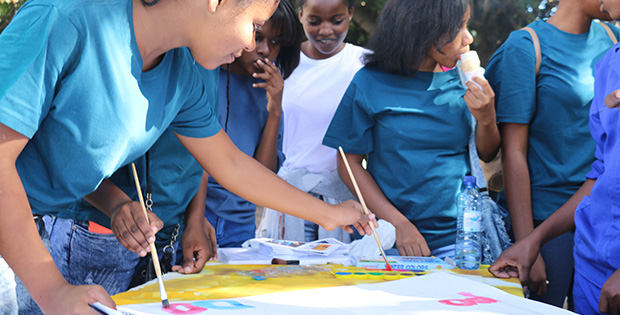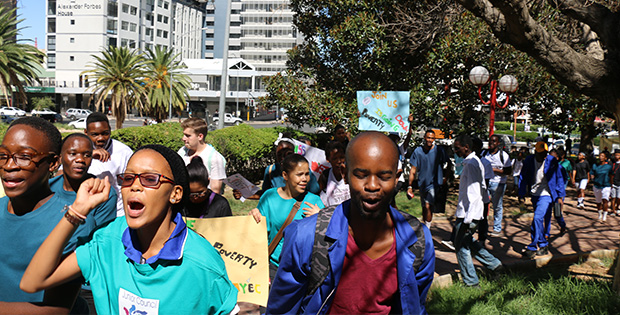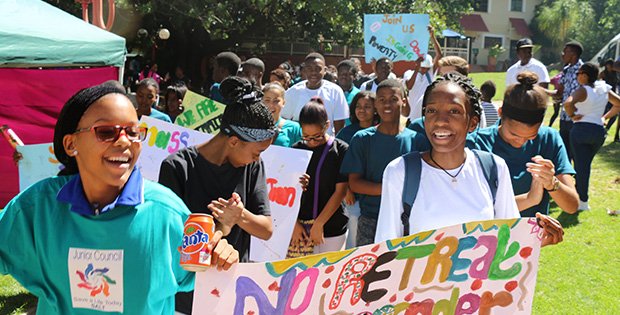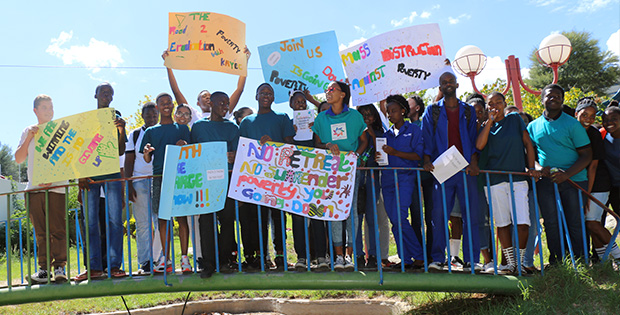 See what others are saying about this story


From page 3 of The Namibian, 14 March.